Krypto Tech is a company pioneer in innovation, development of applications and projects based on blockchain technology. The excellent results of this technology is increasing the demand of cryptocurrencies and smartcontracts and placing them as the best applications in all sectors, particularly in the financial sector. In such a new sector is essential to choose the right technology partner and Krypto Tech has all the guarantees your company needs: main office in the European Economic Community, an excellent team of professionals, proven experience in the sector, advice without obligation, service sales, and additional services, security, payment systems and training.
Stay ahead of the competition and let us help you become a leader in your sector.

We create custom cryptocurrencies with added values, functional and secure, and develop advanced applications for using them.

We offer Fintech specific solutions for banks, brokers and other financial institutions based on the most advanced blockchain technology.

Smart Contracts provide more security than traditional legal contract making them self-executables by a computer protocol.

Your concern about online security should be extreme. We have the best international experts, now available to your company.

If you have a company and want to offer innovative and instantaneous low cost payment systems, contact us and we will make a customized study without obligation.

The spread of the advantages of using cryptocurrencies is part of our commitment, and training through courses and seminars is the best channel.
We are developing projects based on cryptocurrencies for third parties. Sarcoin is a new and revolutionary cryptocurrency.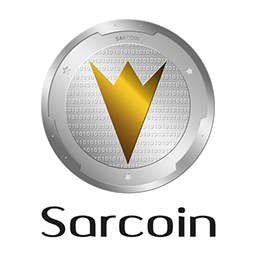 Proof of stake cryptocoin.
We work together with leader technologies companies around the world.